Photo Blog Stop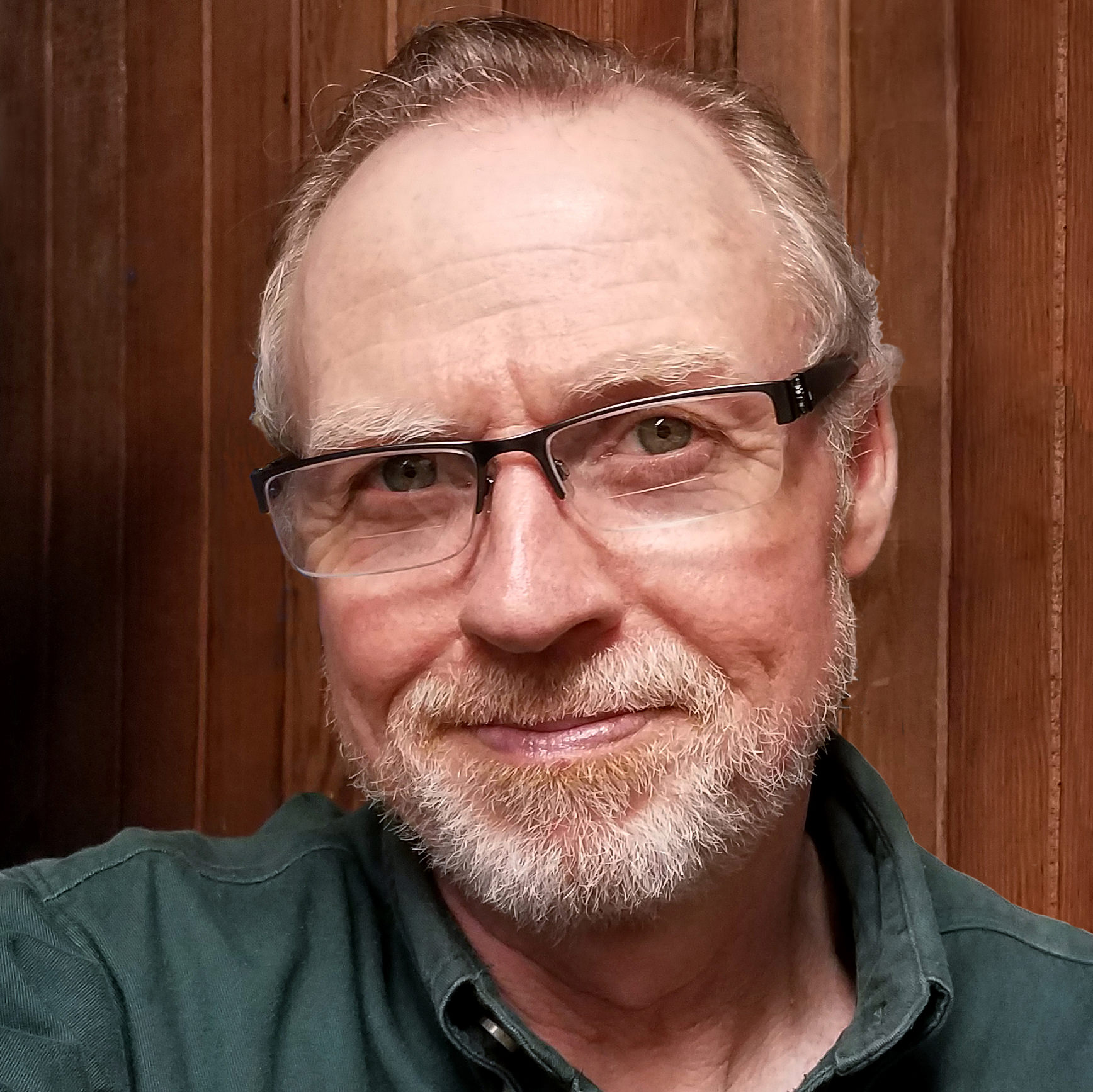 I created Photo Blog Stop as a place to share information about photography and image processing techniques. I use applications such as Adobe Photoshop, Adobe Photoshop Lightroom, and Nikon Capture NX2 on a daily basis, and share various tips and tricks about these applications with others on Photo Blog Stop. Of course you can't do post processing without images, so I'll also be sharing various photography tips too!
Feel free to visit some of my other sites, and contact me if you have any questions or comments.
Interested in receiving the latest news from Photo Blog Stop?

Sign up to receive the Photo Blog Stop newsletter!
Can't find what you're looking for? Try the sitemap.